Head to the hospital! The baby is coming!
We are in Release SZN! Spontaneous Soulmates is NOW AVAILABLE, exclusively HERE (for the time being).Get a heads up on answers as to why didn't Gia tell Grant about the baby??? I know you're dying to know.
Download today!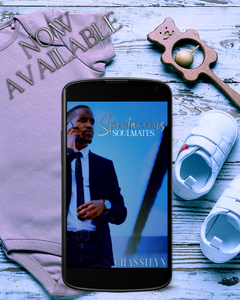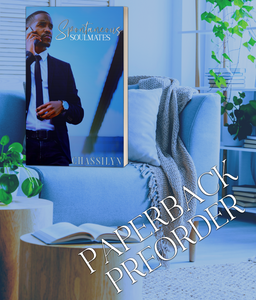 Secure your signed copy
Preorders for signed copies of Spontaneous Soulmates (plus goodies) are now open!
ORDER TODAY!